Tell a Story
Based on these scenarios: Audio/video feedback , Digital Producers, Mind mapping the soil
Inspiration for these learning activity packages: Benchmark and createVertaa ja luoEvaluar (por comparación) y crearKarşılaştırma ve oluşturma Explore and createBenchmark and planHavainnoi ja luoVertaa ja suunnitteleObservar y crearEvaluar (por comparación) y planearGözlemlemek ve oluşturmakKarşılaştırmak ve planlamak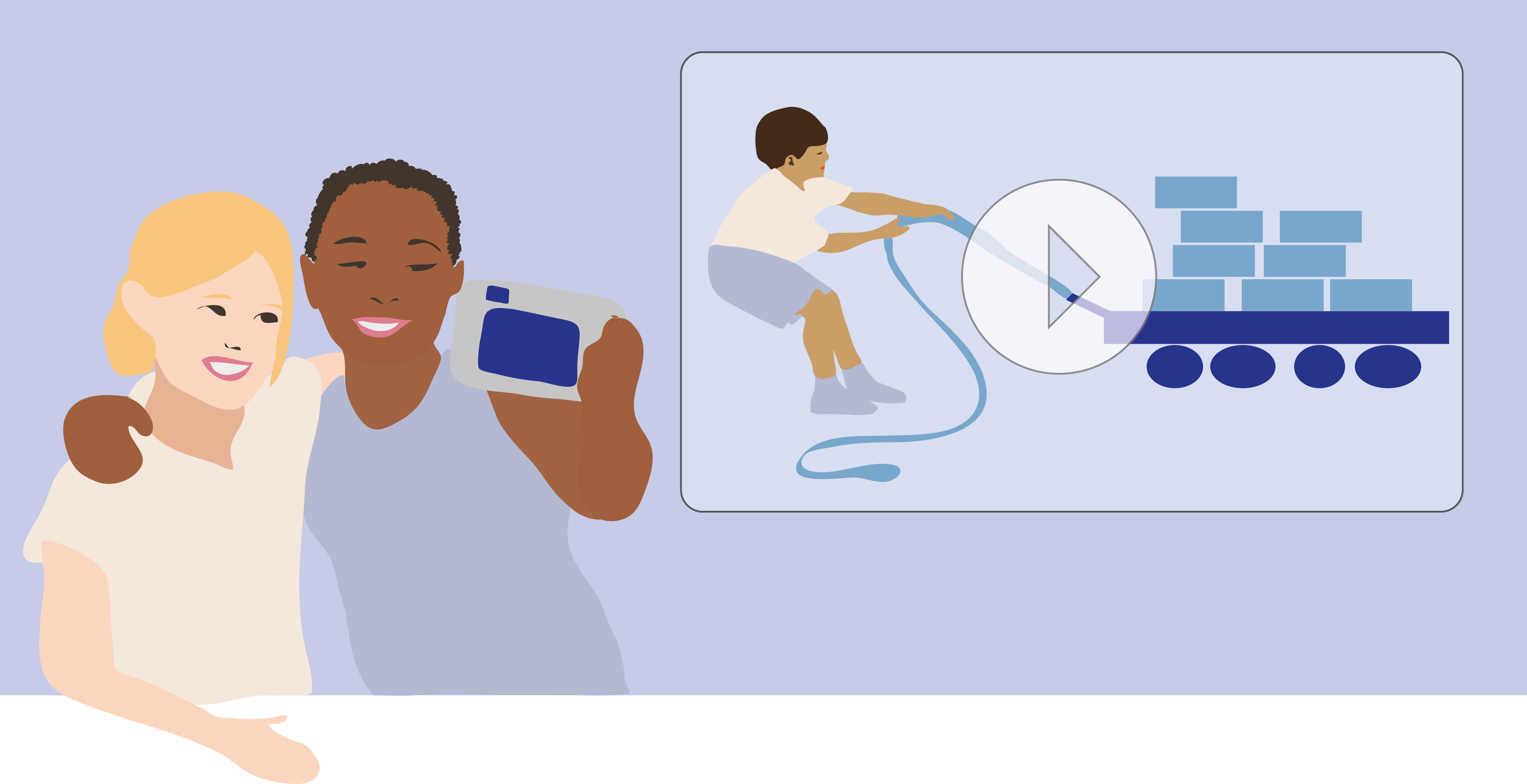 This story's unique quality is its focus on narration and digital storytelling. Learning how to tell a story, to eloquently convey a point or to convince an audience, for example parents or other adults, can be considered a general expert skill, relevant to all areas of interest. This learning story will convey storytelling as a meaningful learning experience and answers the question of how storytelling and narrative relate to all subject areas. Using digital storytelling may motivate students and allow for non-traditional tasks and activities.
Storytelling design brief – Create an engaging short video story that relates a scientific phenomena to a personal experience and is no longer than 5 minutes. Select an audience and be sure to tell the story in an engaging, factually correct, yet understandable way for your audience.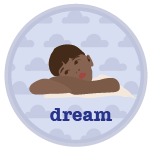 DREAM – I am a science teacher and with the media studies teacher, I am challenging my students to create engaging short video stories about the concept of friction. I give them the design brief and suggest they think of their peers as the target audience. I show a few inspiring video stories to them and we proceed with discussing the potential of each method of communication, thus developing their digital media literacy at the same time as their science understanding. The media studies teacher and I agree that this will support the students' ability to narrate and to deeply engage with a scientific concept. In the first lesson, I ask my students to dream up what their video stories could be about.  REFLECT –  Each student uses ReFlex to record their first reflection as well as their dreamed achievement as a time capsule, dated at the end of the course.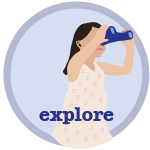 EXPLORE – I ask the students to find, view and review engaging science videos to gain inspiration for their own videos as home work, for example at home, after school clubs or public libraries. They will also deeply engage with their science story, trying to figure out the mechanics involved, how to experiment with them and how to explain them in their story. REFLECT – Students reflect on what they've found and what their initial ideas for their stories are.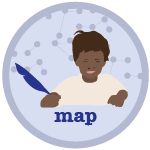 MAP – Back in school, all students create mind maps of their findings and start creating storyboards for their video stories. Pairs of students comment each others' plans. The storyboards show sketches of scenes and video transitions, and describe shooting locations, sound information and descriptions of the actors dialogue, expression and movement. After the storyboards are completed, the students, the media teacher and I develop criteria based on which the video stories will be evaluated. REFLECT – Teams reflect on the activity, their challenged and their plans for the upcoming make activity.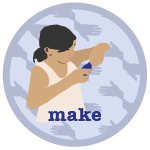 MAKE – The students start their video production using their mobile phones and digital cameras. They share tips, ideas and media files. To edit their stories, they are using free web-based software. Some of the clips have to be filmed outside of the school. The media teacher is providing tips about the narrative structure of the videos, while I am mainly mindful about the scientific accuracy of the content. I remind the students to prepare for PD workshops with media professionals. REFLECT – Students reflect on their data gathering progress and their plans for the upcoming PD workshop.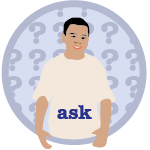 ASK and COLLABORATE – One student showed his reflections to his mother, who works for a children's television programme and offered that she and her colleagues could tour the students around the television studio and comment on the first draft of the student videos. Although I planned on using the iTEC people and events network to locate a screenplay writer or fiction author who might be interested in supporting the students, this seems to be a much more interesting connection. During the workshop with the television staff, the students are filled with exciting ideas and are energized to add the received suggestions to their video stories, although this means for some of the students to put in a few more hours than expected. REFLECT – PD workshop participants comment on the reflection and development of the students work.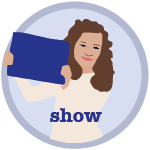 SHOW – At the end of the course, the students upload their video stories to an online video sharing platform, such as YouTube and Vimeo, and link to them through the iTEC facebook group. For this, each student has to collect permission of their parents. The students view and comment the videos created by other iTEC students across Europe. As all videos include subtitles, the videos communicate easily across the language borders of European countries. We are also asking parents to view the videos and comment on them. Some of the videos are really interesting, so I decide to bookmark and use them in my teaching in the future. REFLECT – I am using the accumulation of comments, the reflection recordings of my students, their documentation as well as the feedback I recorded throughout the Learning Story to assess their work. We discuss my assessment in the following lesson. Throughout the discussion, students get the chance to argue for or against my assessment. Some of them bring up strong grounds that make me re-evaluate their work.


Exciting examples – MIT Blossoms videos
Support material – UNESCO Young Digital Creators is a guidebook for digital production at school.

 

//php get_sidebar(); ?>